Gingersnaps aren't just for Christmas, thin, crunchy and full of spice, they are easy to make and ideal for your biscuit treat. July the 1st is National Gingersnap day so it's only right that this week's recipe is dedicated to Gingersnaps! The main difference between gingersnaps and gingerbread is that gingersnaps are baked for longer, which is where the crisp "snap" come from. Gingersnaps are also cut into circles rather than all different shapes.
Ingredients: 
350g plain flour
175g soft brown sugar
100g butter
1 large free range egg
1 tsp bicarbonate of soda
3 tbsp golden syrup
1 tbsp ground ginger
1 tbsp ground cinnamon
Method:
Pre heat the oven to 180'c. Add the flour, butter, ginger, cinnamon and soda to a mixing bowl. Mix until crumbly.
Add in the sugar, egg and syrup. Mix well until forms a pastry mix.
Roll out the pastry to around 5mm thick. Ensure the rolling pin is dusted with flour.
Place the cut out pastry onto a non stick baking tray and place into the oven.
Remove after 10 minutes or when golden. Cool and serve.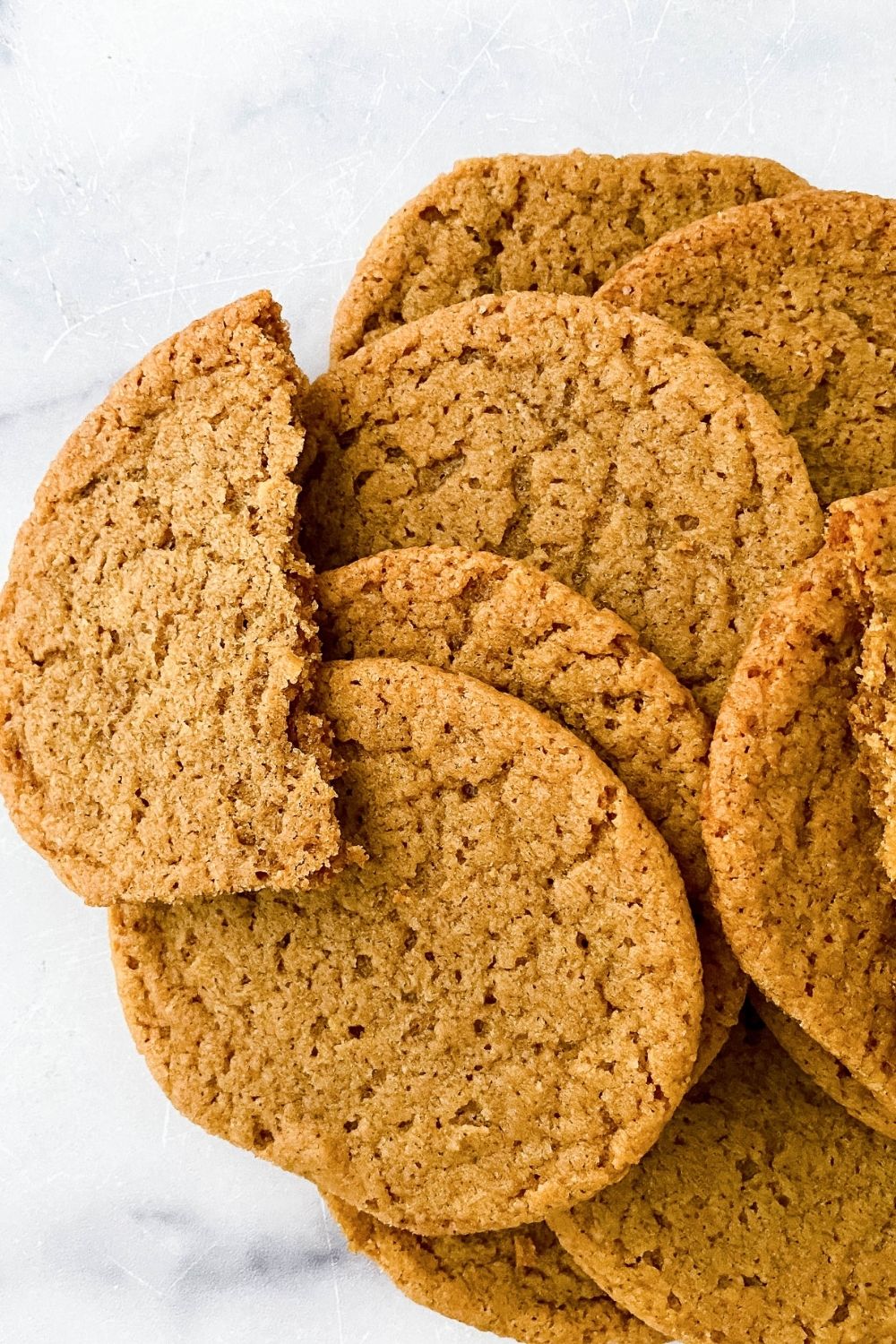 Looking for the perfect appliance to make your gingersnaps in?
Montpellier's SFO65MX 65 litre multifunction oven offers a bigger oven cavity whilst still giving you all the flexibility you could want from an oven. The cavity has an easy clean enamel lining making spills easier to wipe up, available at EAW from £169.99
The Amica PI6544STK is a four zone induction hob with bridging function to allow the use of bigger pots and pans. The hob has front touch control with LED display, residual heat indicators and 9 power levels with the option of a booster function on each zone. Available at EAW from £189.99.